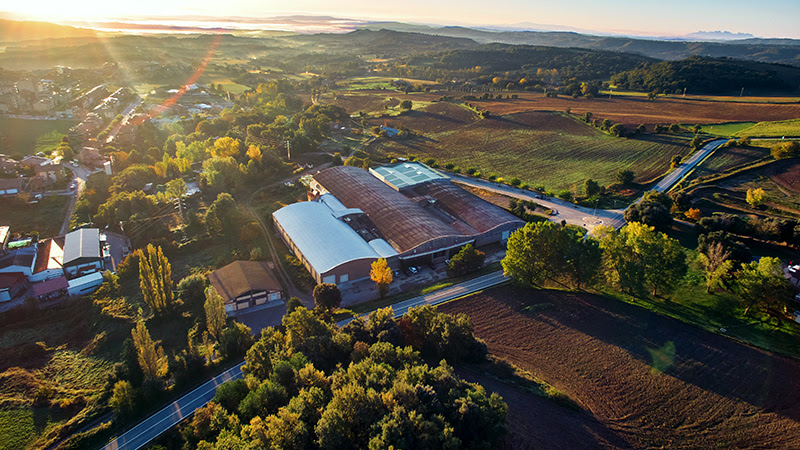 New Facility Ensures Continued Excellent Service, More Fabric for the 2021 Season
Recasens Group is pleased to announce the recent acquisition of another spinning plant in Northern Spain, further adding to its already substantial production capabilities and ensuring a consistent supply of inventory for the 2021 season.
"We've been pleased to see continued growth in sales over the past several years in both Europe and North America," says Doug Dubay, National Sales Manager for Recasens USA. "The addition of this new plant will allow us to meet the increased demand for our product while maintaining our high quality standards."
The newly acquired facility will produce a broader range of solution-dyed acrylic yarns, the main component of Recasens fabrics, and will ensure that the company maintains quality throughout the production chain.