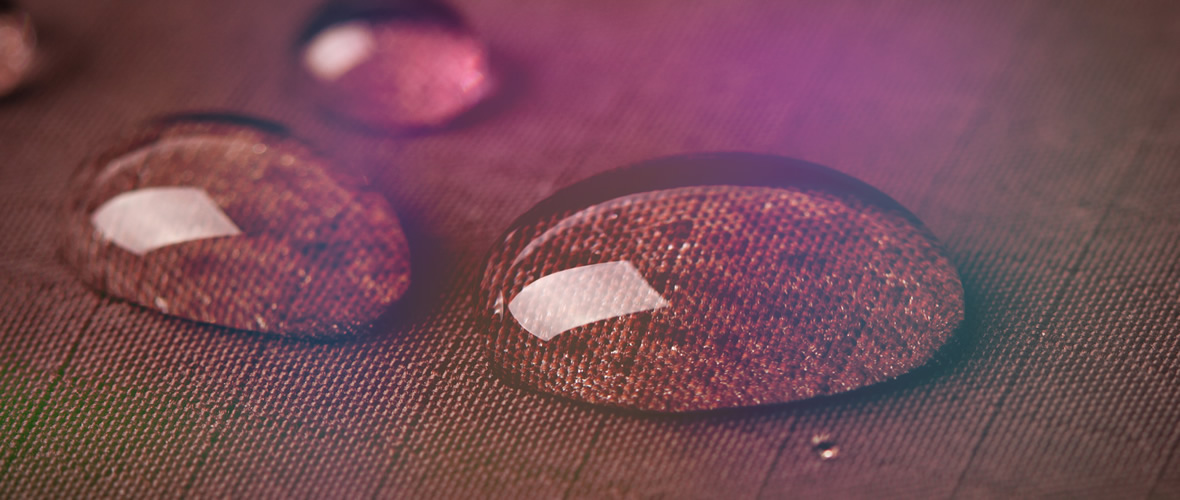 Recasens, a family owned company established in 1886, has a proud heritage of producing textiles of superior quality. Over the centuries, the Recasens family has continued to lead the company and guide its growth with expansion projects and machinery investments.
Although some of the historic original buildings are still in use, the latest generation of modern textile weaving equipment and technology has been installed inside in order to provide our customers with outdoor fabrics of the highest quality, and offered at an exceptional value.
In 2016 alone, Recasens has invested over $10 million USD to increase our capacity and further enhance our quality. Some of these capital investments include:
A new spinning line was installed in the yarn mill, increasing our production capacity and quality of the solution dyed acrylic yarn.
Additional space and looms were added to our finishing plant. The state of the art Dornier looms are the latest generation, designed and equipped with customized technology for S.A. Recasens, increasing our capacity to over one million square meters per month of Acrylic fabrics.
Acquisition of two new logistic and shipping facilities with a total of over 250,000 square feet of space, which enables us to prepare and quickly ship any of the 570 different fabrics we currently offer.
An expansion and complete update of the Inspection and Packaging Departments.
A complete remodel of the R+D and Quality Control Department including added space, and additional testing equipment and staff.
All of these investments have only one goal: to provide superior customer satisfaction through premium product quality and outstanding service. We at Recasens are proud of the fabrics we produce and the service we provide, and are committed to offering our customers the very best.