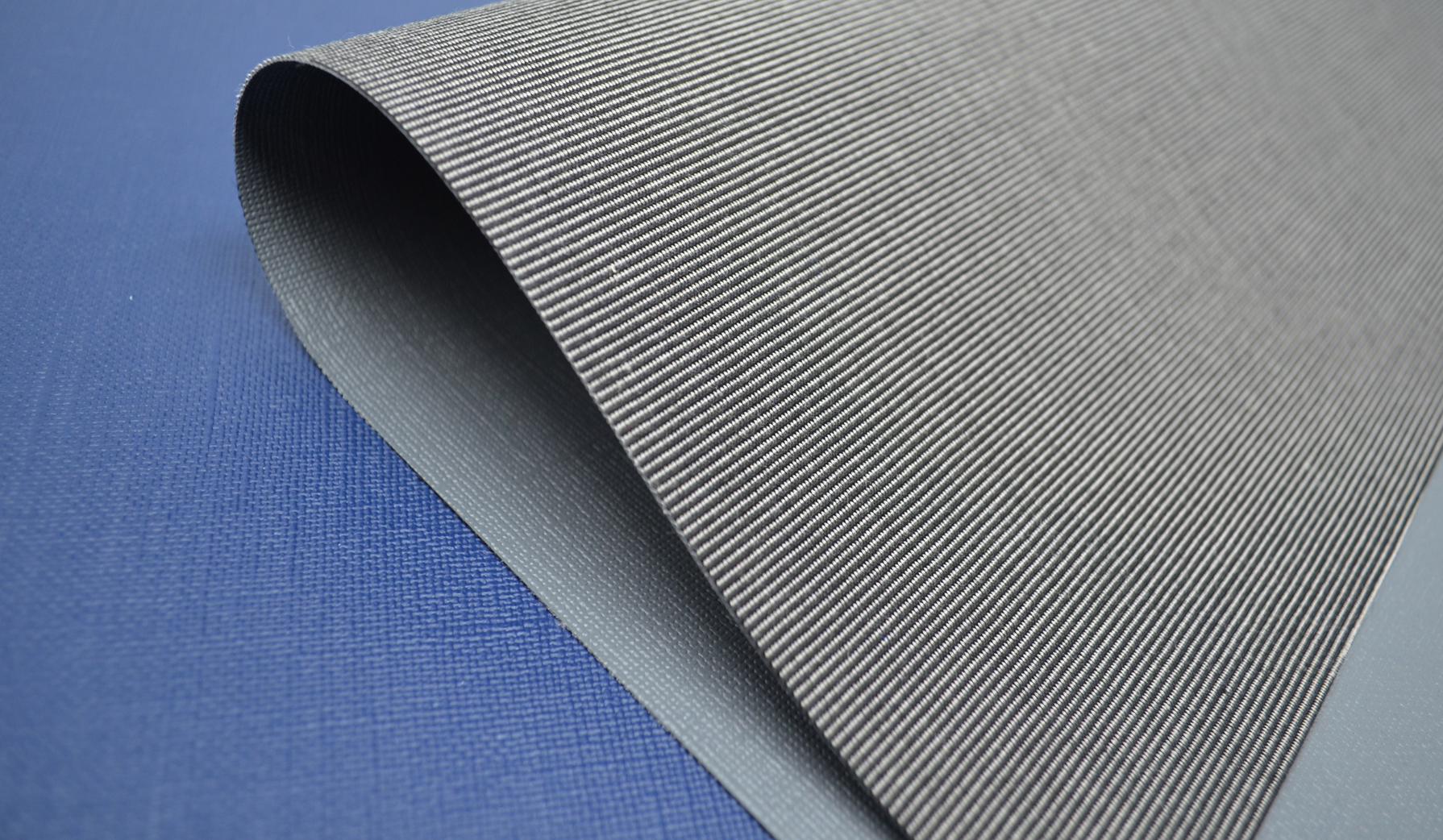 From the highest grade raw materials to the superior coating process, the attention given to every aspect of RECwater® is what makes it the impeccable product that it is. While many companies tout the superiority of their products, only Recasens can support the excellence of each and every step of our process.
Vertically Integrated Manufacturing and Unerring Quality Control

From spinning the yarn, to weaving, coating and finishing our fabrics, the entire Recasens manufacturing process is a masterpiece of vertically integrated quality control. As a vertically integrated manufacturing operation, we control the quality of the entire manufacturing process allowing us to offer a superior product at a better value than our competitors. We ensure the quality of our products even further by using only the most modern manufacturing equipment operated under strict ISO 9001 certified quality management systems and conducting frequent quality checks to make sure fabrics are woven to the highest quality standards.
Proprietary Processes and Superior-Grade Materials

The base fabric of RECwater is RECacril® which is made using our slightly smaller 20s 2-ply yarn which we pack tightly together for a tighter weave. This tight weave gives the fabric a naturally firmer hand, fewer pin holes, better overall coverage, and better natural dimensional stability. We then Blade Over Roller Coat RECwater with molten liquid vinyl and cure and heat set it in a finishing range. This process virtually eliminates the cracking and peeling one sees in our competitors' fabrics where the vinyl is only bonded to the fabric surface.
A Sensitivity and Responsiveness to Market Needs and Demands

Recasens has not only spent over 100 years perfecting its products and manufacturing processes, it's spent that time learning about the industries it serves and responding to and anticipating their needs. We offer RECwater in a standard roll size of 65.64 yards which is larger than many of our competitors. This larger roll means less end cuts and fabric waste. We've expanded our color and pattern selection, grown our distribution network and we continually keep our finger on the pulse of industry trends to ensure that we're in touch with what our customers will be looking for next.