Acrylic Awning Braid
Herringbone braid ribbon, made from solution-dyed acrylic fibers gives a coordinated appearance and finish to your awnings.
Product Features 
Acrylic Awning Braid 

Sun Protection
Fade Resistant Antimicrobial 
Mold and Mildew Resistant – Weather Resistant

Printable
Wide Variety of Colors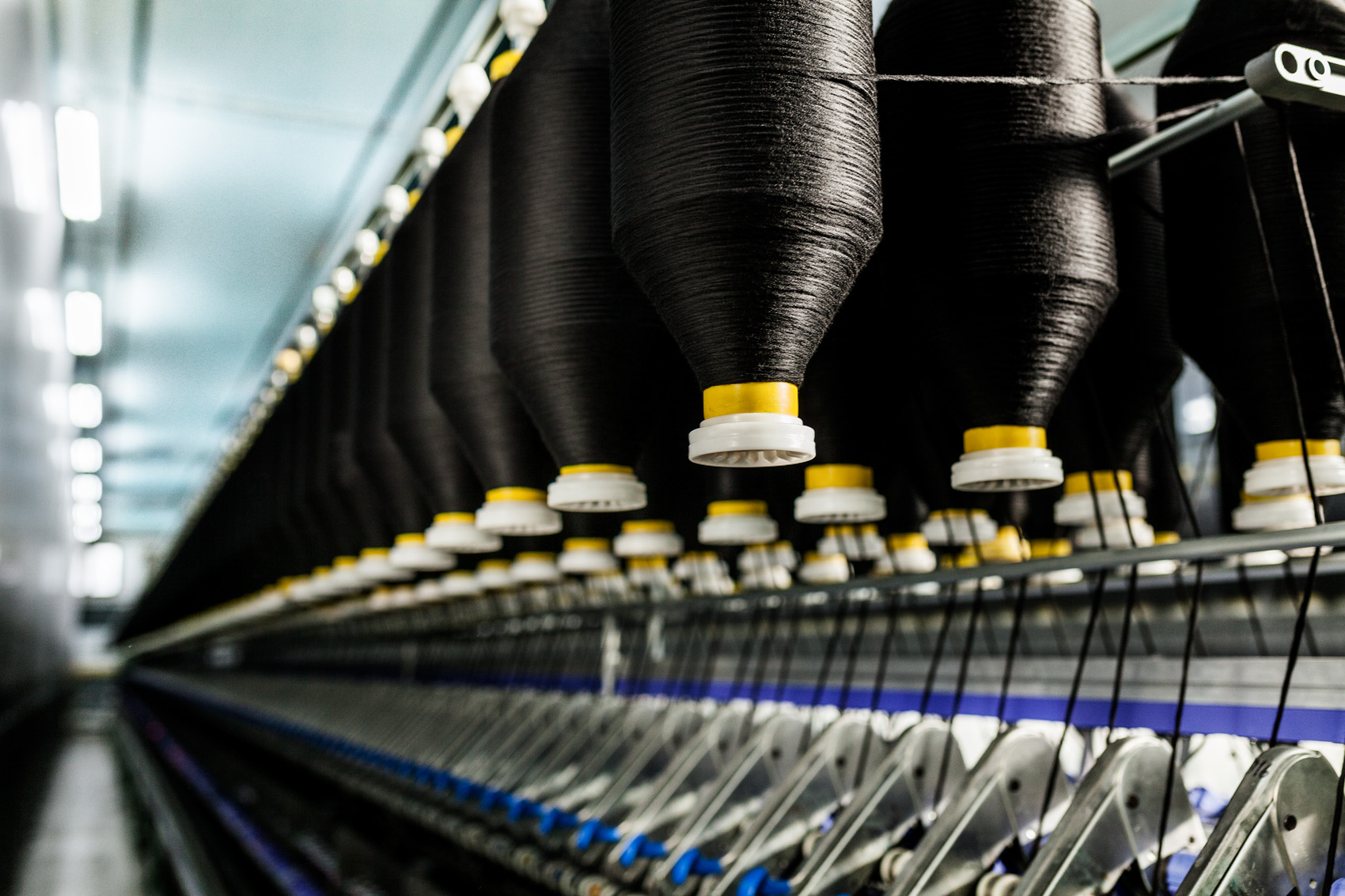 Expanding the range of solutions of the RECacril® canvases, RECASENS presents 2 ribbon options made from solution-dyed acrylic fibers to give a coordinated appearance and finish to your awnings.
Our braid ribbons have a great degree of flexibility, which will lay flat whether sewn in curves or zigzags.

Composition: 100% solution-dyed acrylic.

Width: 23 mm.

Full size roll: 100 m.

Colors: RECacril® fabric range

Presentation: bobbin.

Easy to sew.

Soft and flexible.

Stain and UV-ray resistant.
Acrylic awning braid follows rigorous quality controls throughout the manufacturing process, meeting all requirements for obtaining approval of the UNE-EN 13561:2004+A1:2009 (performance requirements including awnings safety).
Herringbone Trim Features:
Composition: 100% solution-dyed.

Width: 25 mm.

Full size roll: 100 m.

Colors: RECacril

®

fabric range.

Presentation: roll.

Easy to sew.

Soft and flexible.

Stain and UV resistant.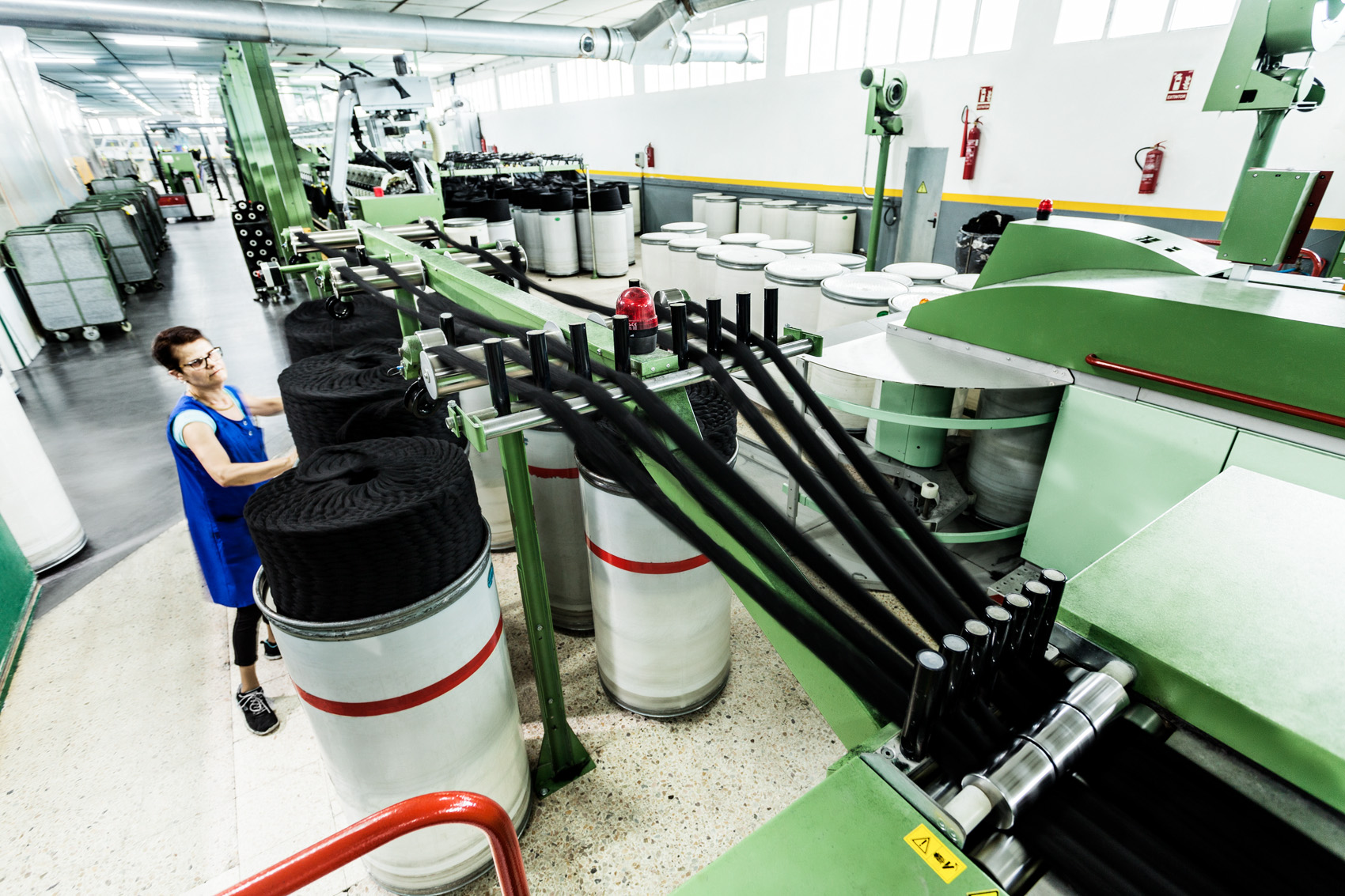 Acrylic Awning Braid Warranty
For 5 years after installation, RECASENS warranty covers their fabrics against decomposition and fading only, for regularly maintained fabrics under normal use and environmental conditions.
RECASENS will either, at its discretion, replace free of charge or reimburse the invoice value of the section of fabric recognized as faulty, excluding any costs or any other compensation for any reason whatsoever.
The warranty does not protect against any damage due to abuse, neglect, vandalism, burns of any kind, fires and natural disasters.
Consequently, the warranty excludes the following damages:
Faulty maintenance or the use of unsuitable products or instruments: no detergent, chemical product or solvent can be used, NOR any scraper or other instrument that may damage the surface of the fibers.

Defects due to the aging and normal wear of the fabric.

Atmospheric or phytosanitary pollution.

Soiling caused by animals.
The repair of damage or defects in the fabric resulting from accidents or acts of nature.
Faulty assembly or handling by the user, the projection of various products, hanging objects on the fabric, falling objects, bumps, road accidents, vandalism, burns from cigarettes or other sources, and fire.
Lightning or unusual climatic or environmental conditions.
The warranty excludes the cost of any mechanical device (hardware, mechanisms, structures, etc.) as well as any cost of manufacturing, assembly and installation.
The warranty takes effect from the date of installation of awnings, curtains or any other product made with RECASENS canvases.
RECASENS canvases are a component of the final product. If you detect any defective fabric, please contact the installer or distributor from whom you purchased the product.