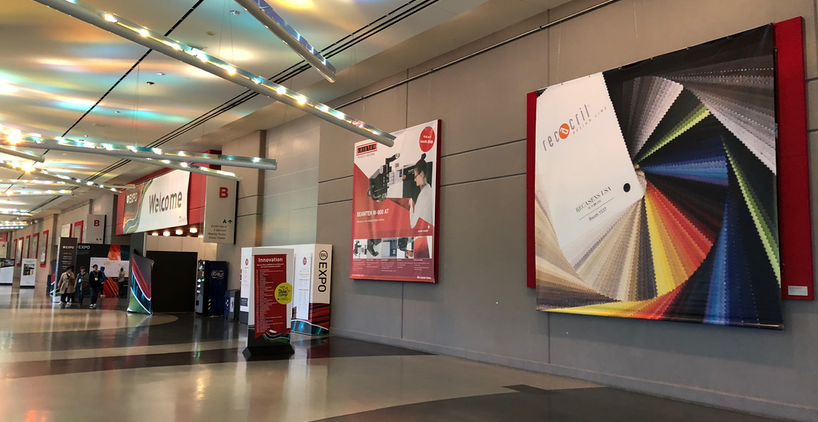 Come See Recasens USA at These Exciting Events Across the US
The next few months will be jam packed with exciting events for the Recasens USA team as we travel across the country showcasing our much loved fabrics.
December has already found us in Louisville, KY, for the annual  IFAI Zone 7 Meeting held at the historic Churchill Downs racetrack. What a great event at an amazing venue!
January takes us to sunny California where we'll be attending the Marine Fabricators Association National Convention, January 10-12 in Long Beach, CA. Followed by a quick trip back to the East Coast for the Northeast Canvas Products Association Expo in Warwick, RI, January 24-26. This annual event brings together the top manufacturers, distributors, fabricators, retailers and service providers through the region to see the latest innovations, gain new insights, and connect with colleagues.
February takes us back out to the West Coast for the Western Canvas Products Association Expo & Annual Meeting in San Diego, CA. Come see us here February 14-16 as we showcase our latest patterns and colors.
We're kicking off the beginning of 2019 with lots of activity and hope to see you out there. Stop by and see us at any of these events, we'd love to see you!