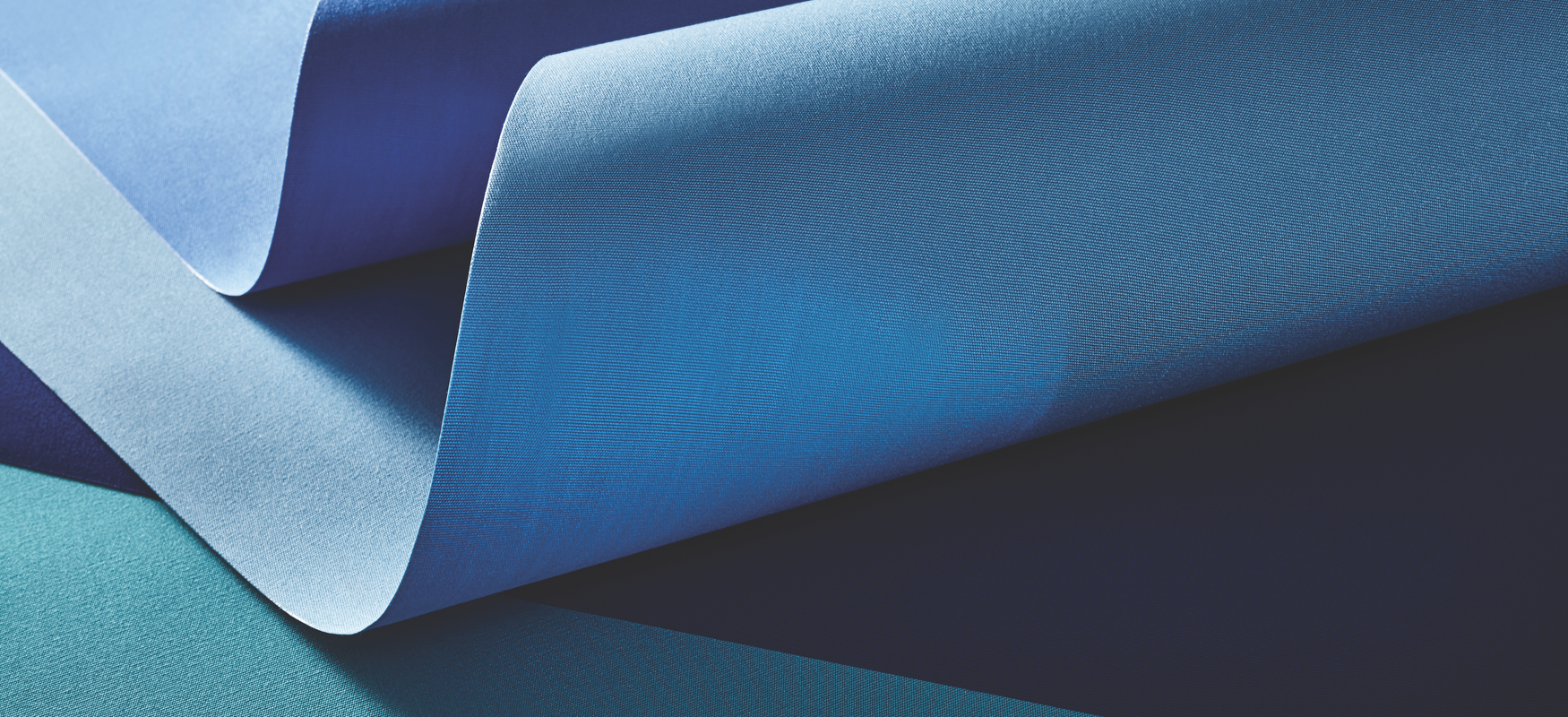 McGee Blinds & Awnings has been manufacturing custom awnings, outdoor structures and window coverings for the Pacific Northwest area since 1971. Serving both commercial and residential customers from their Portland, OR location, there's not a structure, product or fabric that it hasn't worked with in its nearly 50 years of business.
Family owned and operated, McGee has a long-standing reputation for providing exceptional service and quality products, many of which are provided by trusted distributor and next door neighbor, Vaughan's Fabric & Supply.
"We've worked with Vaughan's for years, not simply because they're next door, but because they're an exceptional business partner," says Coleen Hardenbrook, President of McGee. "So when they suggested we give RECacril® a try, we knew it had to be a quality product."
Vaughan became a Recasens distributor in 2016 and General Manager, Chris Nash, immediately brought some samples next door to share with Coleen.
"The first thing I noticed about RECacril was its stiffness," Coleen comments about the fabric. "It has a great feel to it and hangs and sews much nicer than other fabrics. It doesn't pucker."
Coleen also likes the wider width of RECacril.
"RECacril comes in a 47 inch width rather than the 46 inch width of its competitors. That extra inch makes it the perfect size for a standard window awning," adds Coleen. " RECacril allows us to use a single panel of fabric which saves our customers money and results in a nicer looking and more durable end product."
Even though McGee has only been carrying RECacril for about two years, the fabric is now used in approximately 90 percent of its projects.
"We love RECacril, so if given the option, we'll use it over any other fabric," states Coleen. "It's simply the best solution for the job!"