 Easy Maintenance
High Resistance Printable
Wide variety of colors Can't Rot
Weather Resistant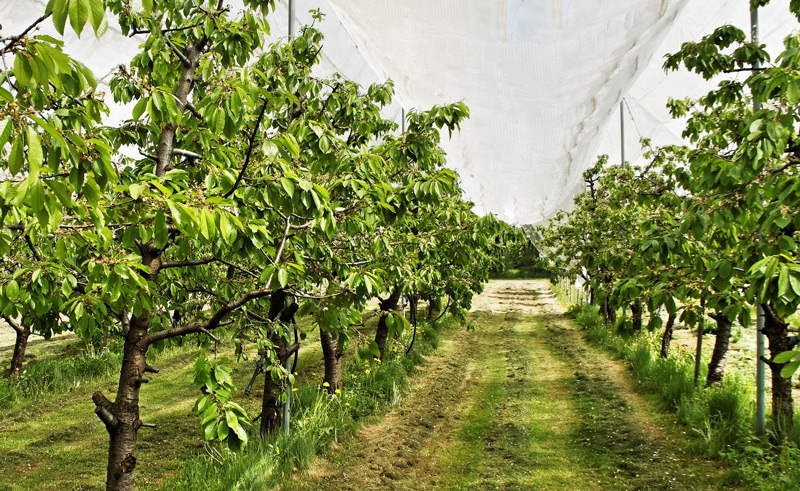 Polyester mesh PVC coated, provides excellent sun protection and long life in marine environments.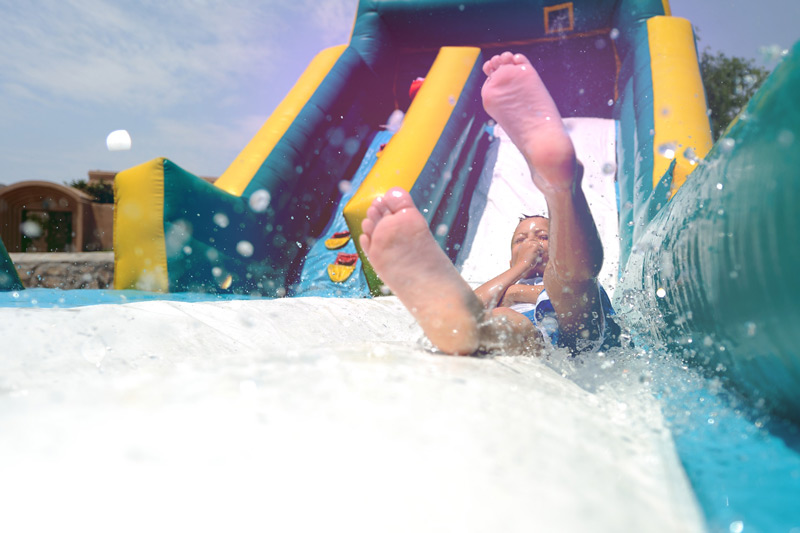 Polyester fabric PVC coated whose fireproof properties makes it suitable for use in textile architecture in public spaces.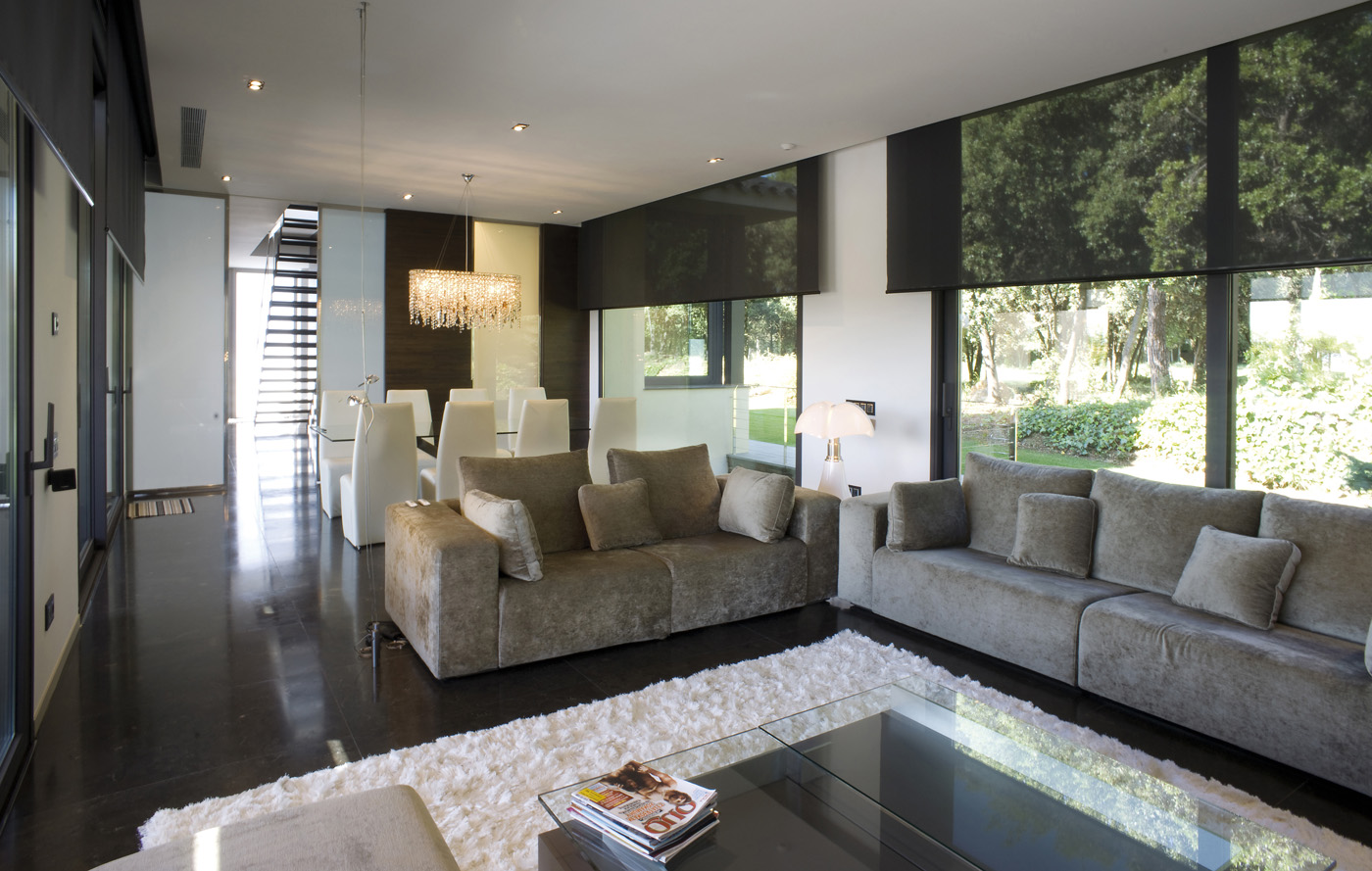 Technical fabrics designed to control solar radiation, made of PVC coated polyester yarns. Solution for indoor and outdoor curtains and awnings.